Welcome to Our Surgical Center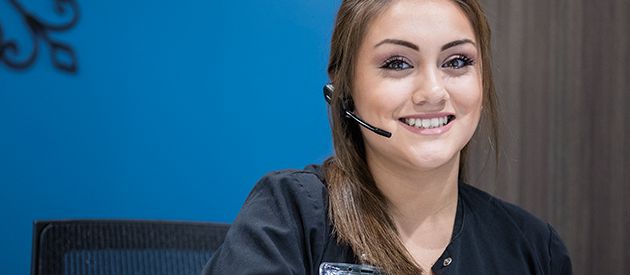 Caring. Convenient. Cost-effective. State-of-the-Art.
We have 5 Operating Rooms, a GI Room, an Eye Laser Room and a Minor Procedure Room.
Managed by Physicians, Golf Surgical Center meets the special needs that we as doctors and surgeons want for our patients and our fellow referring physicians.
Our Surgical Center was created for the convenience of the patient. We provide high quality and efficient service, with limited waiting time. Our experienced staff provides reassurance, personal attention, and top quality care to all patients and families.
Our goal is to support our fellow physicians by providing quality, cost-effective care for the patient.
Our nurses are dedicated and experienced, possessing a great combination of professionalism and compassion. They are all ACLS and PALS certified.